Our Services
We want to tell our clients' stories through communications and advocacy to grow their business and market share.
Home »
We exist to grow the seed of the idea that you have planted in your business to expand your audience, raise awareness … whatever outcome you desire. We serve as the staff function that supports increasing your bottom line with strategic communications and effective implementation, thus delivering a return on your investment in us.
Consider us trusted counsel in elevating the safety, health and vitality of your business in managing the crisis life cycle.
We will grow with you
Introducing your business to new markets? We create value toward what's relevant in terms they can understand
Facing an issue? We help ease the pain
Want to raise awareness? We educate "uneducated markets"
We will do all of this – filling the gaps and voids – to increase your bottom line
What We Do
Digital Marketing Suite of Services

Online Listings Presence
We can increase digital findability using organic listings, pay-per-click, maps, directories, and apps.

Reviews
We capture and record client testimonials.
Social Media Marketing
We create strategies to market and grow on social media platforms to identify new lead generation.

Website Development with eCommerce
We offer managed WordPress solutions for a desktop and mobile storefront.

Paid Advertising
We can buy media placements to raise brand awareness through automated Google Ads, automatic text-based ads, or product-based ads.

Search Engine Optimization
We can increase website traffic and Google Search ranking with full service onsite and offsite custom SEO.

Research
We perform qualitative and quantitative research for data-driven insights and public opinion results.

Reputation Management
We monitor and manage every aspect of your online reputation, including reviews, listings, and mentions.

Crisis Communication
We are your support team to communicate on behalf of your organization to mitigate, mediate and manage communication between you, your stakeholders, and the media.

Social Media Management
We create, distribute and manage social media platforms, including managing engagement with audiences.

Thought Leadership

We can help enhance your executive visibility and ability to mean what you say.

Public Relations
We use Research, Planning, Implementation, and Evaluation to create robust and targeted communication plans.
DIGITAL MARKETING E-COMMERCE PLATFORM

We have a digital online store for clients to purchase Advertising, Reputation, Listings, Website, SEO, Social Media, Content, and Experience products. Shop online at BlueScorpionRM Store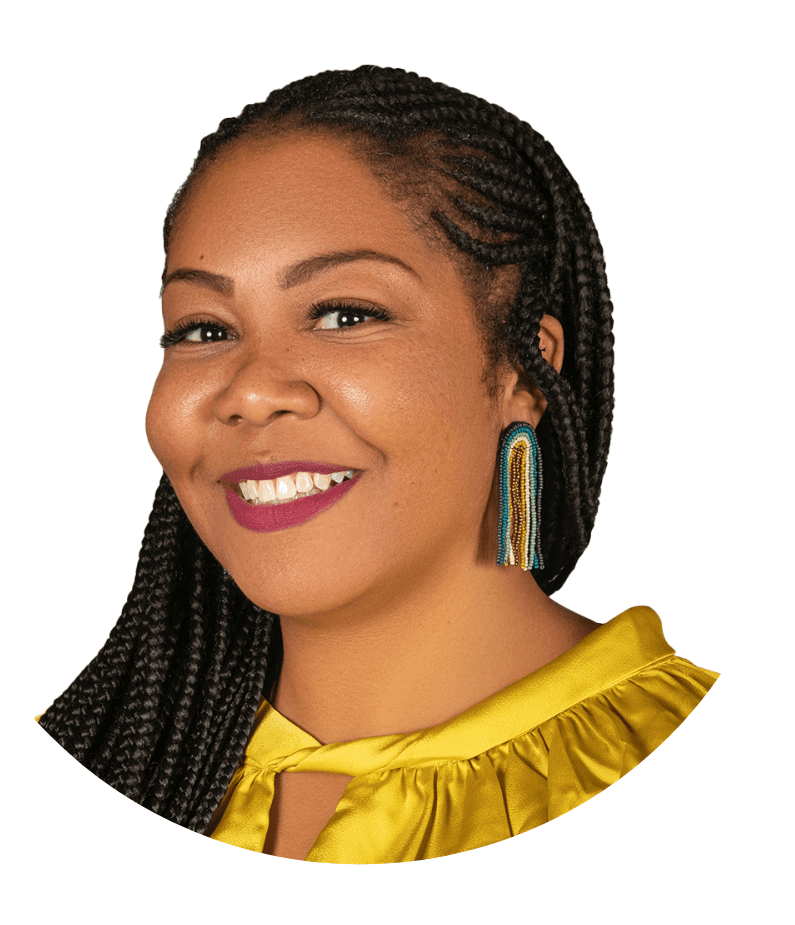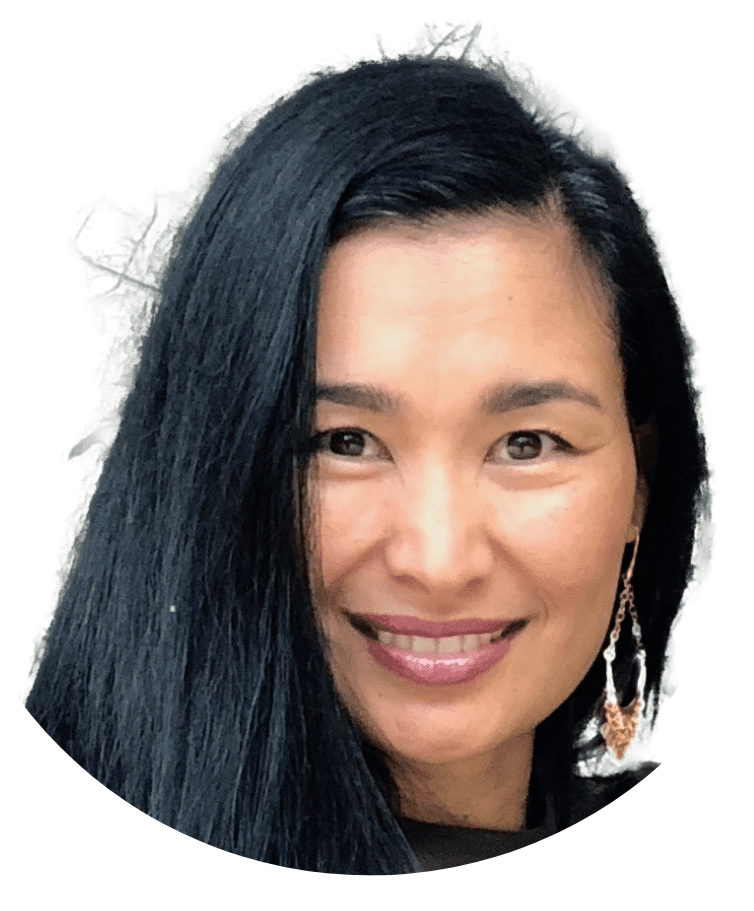 Christina Reyes
Project Manager, Government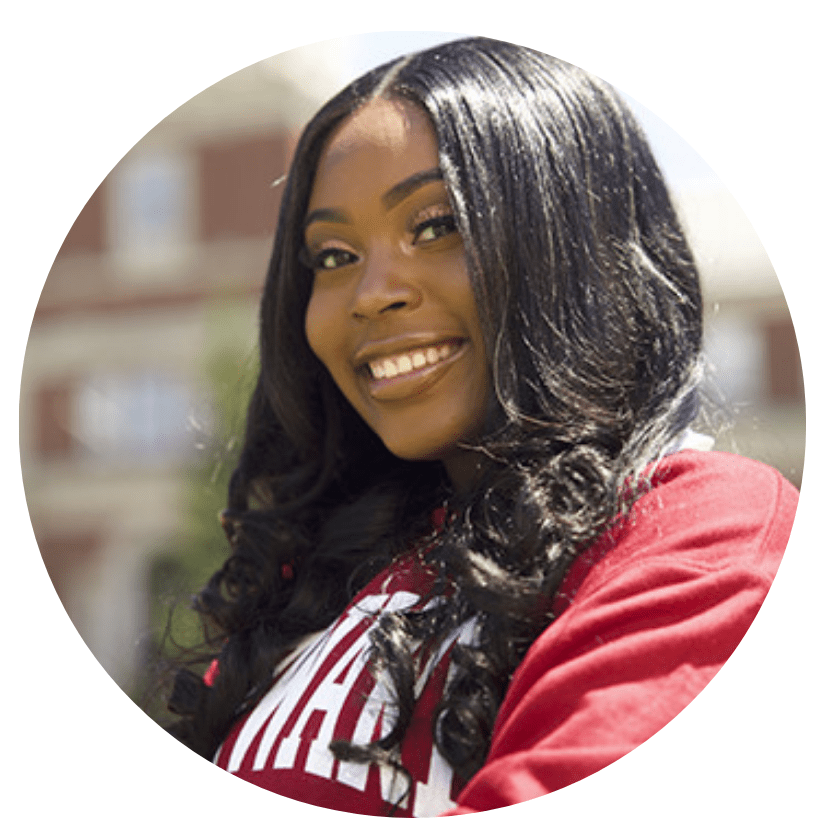 Nattalia Tomlinson
Project Manager, Commercial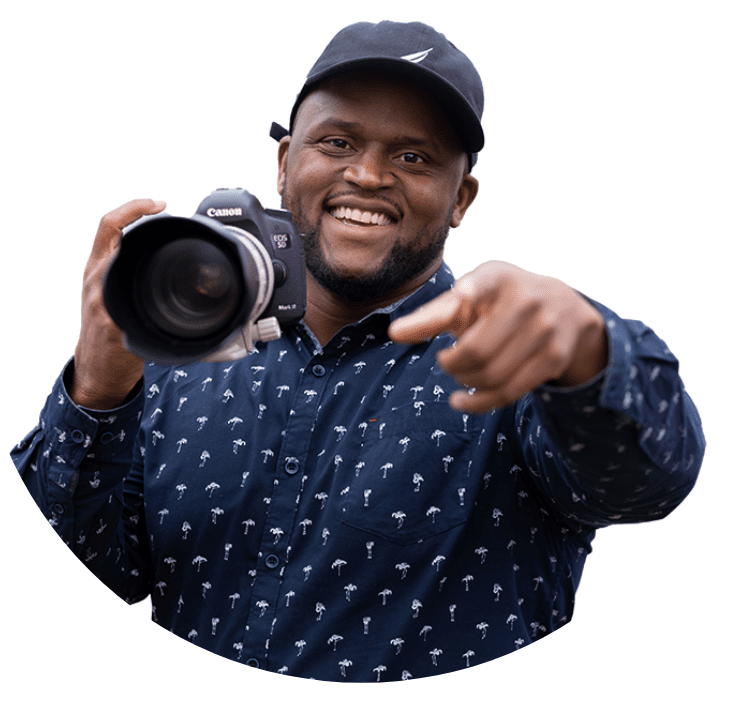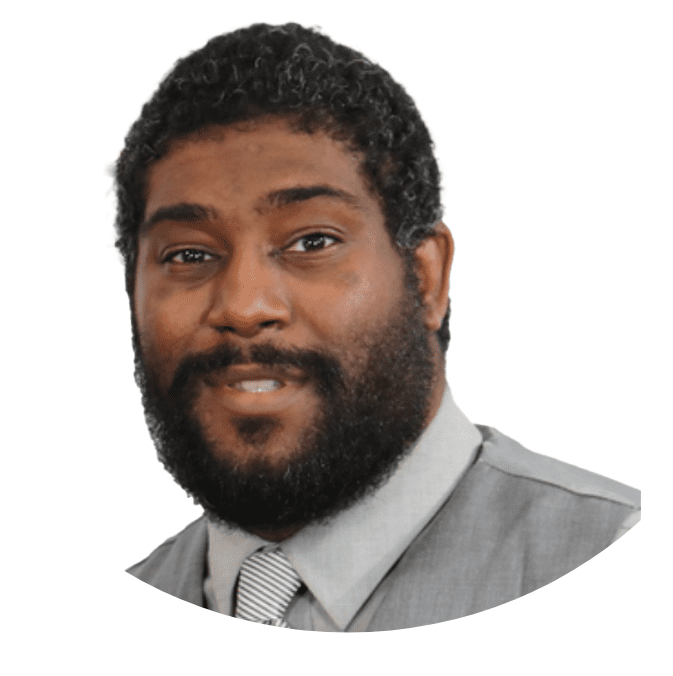 Make Your Mark ... Today!
Let's Work Together!