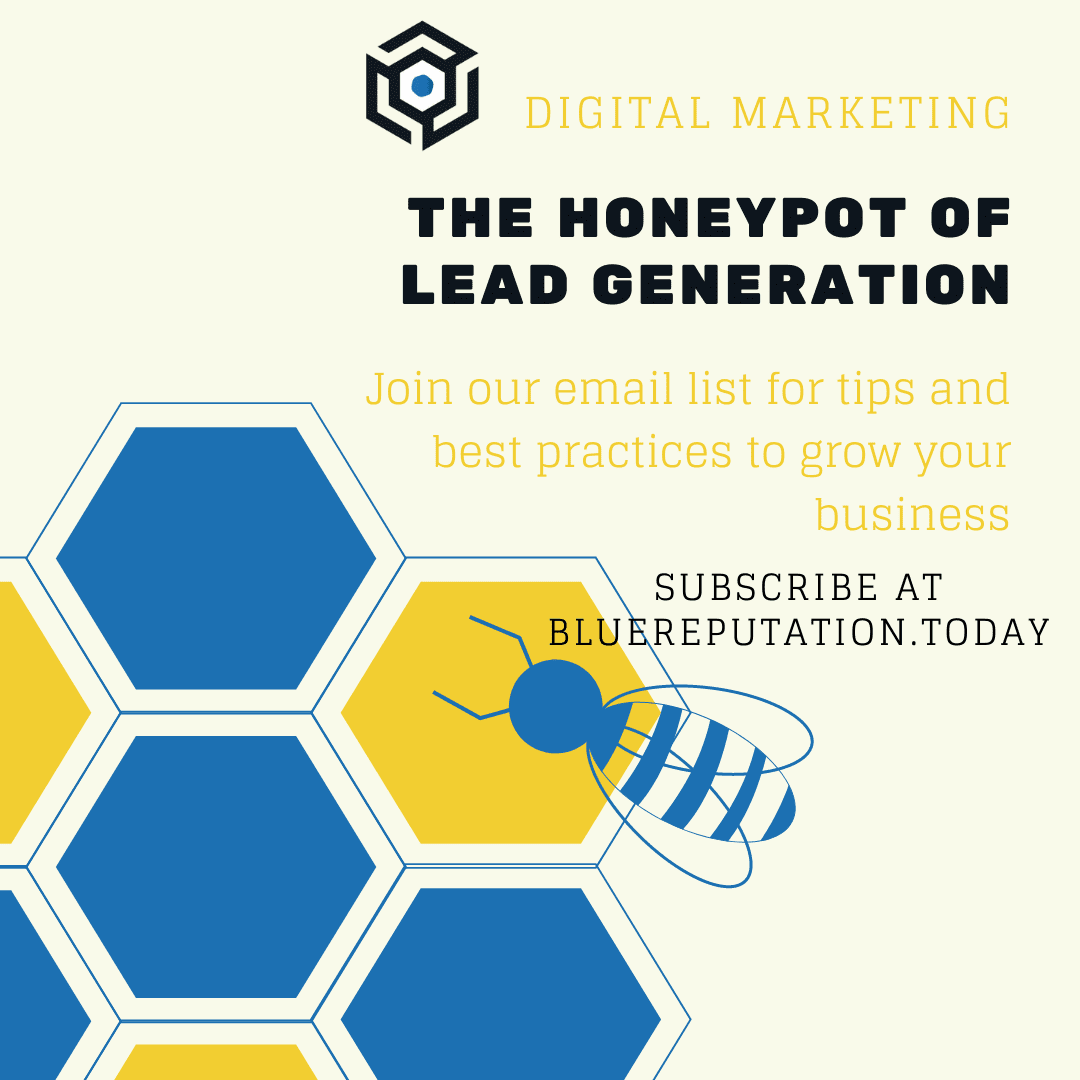 Real-world opportunities start online, especially since we do much of our communication through technology. Smartphones and social media have simplified the process of publishing and sharing news. Where and how buyers engage has changed. Technology has changed the way businesses operate as a result.
More businesses are turning to eCommerce, and as a company, consider how the increased virtual landscape impacts digital presence. Access to information is abundant because of technology, and as a result, consumers have more leverage for negotiating. Creating an online presence for your company can positively impact your sales.
Brand identity is how you want your prospective customers to perceive your business for networking, forging deals, and bonding globally. Digital marketing is a necessity to be competitive in the global marketplace. Network, forge lead generation opportunities across your network, and bond with impactful brands globally. Strong brands communicate what the company does.
Door-to-door sales tactics and much of the in-person sales opportunities are becoming fewer. In those cases, the power rests with the seller. The internet has brought about the transfer of power from seller to consumer. Technology has given untethered access to information. Consumers do their research and are no longer relying on companies to communicate what they have and are telling the seller what they want instead.
If you do not have a digital presence, you are nonexistent in the world of business. Consumers will not know about your business and your offerings. There are stages in the customer lifecycle, and recognition is key to winning business. Most companies are shifting online, and any entity without a digital presence will not be trusted and seen as a reputable business partner.
Create a presence online for prospective customers to be receptive to your offerings. In other words, digital marketing affects the quality of the deals you make.
Reputation Management
With an online presence, businesses have to be more careful about the information they put into the public space and the service they provide. One bad review drives away 22 percent of prospects, which is roughly 30 potential customers. Organizations must pay attention to the quality of their customer service.
Lead Generation
Lead generation is the honeypot for your business. It is the initiation of consumer interest in your products or services. When it comes to improving lead quality, social media marketing is effective. A steady stream of prospects allows you to attract customers, stimulate interest in your products and services to grow your business.
There was a time when email blasts would be enough to draw customers to your business and stimulate interest in your offerings. Now, recording a product tour and placing it on your website and social media is even more effective.
When you implement a lead generation program, you:
Increase brand awareness
Build relationships
Close deals
At Blue Scorpion Reputation Management, we can help establish your digital presence with our digital marketing products. As a specialist communications firm, we also can manage your online reputation. Let us drive your content marketing with relevant content for high-volume and high-quality lead generation.
Visit us online at bluereputation.today and visit our digital store at bit.ly/BlueScorpionRMStore.