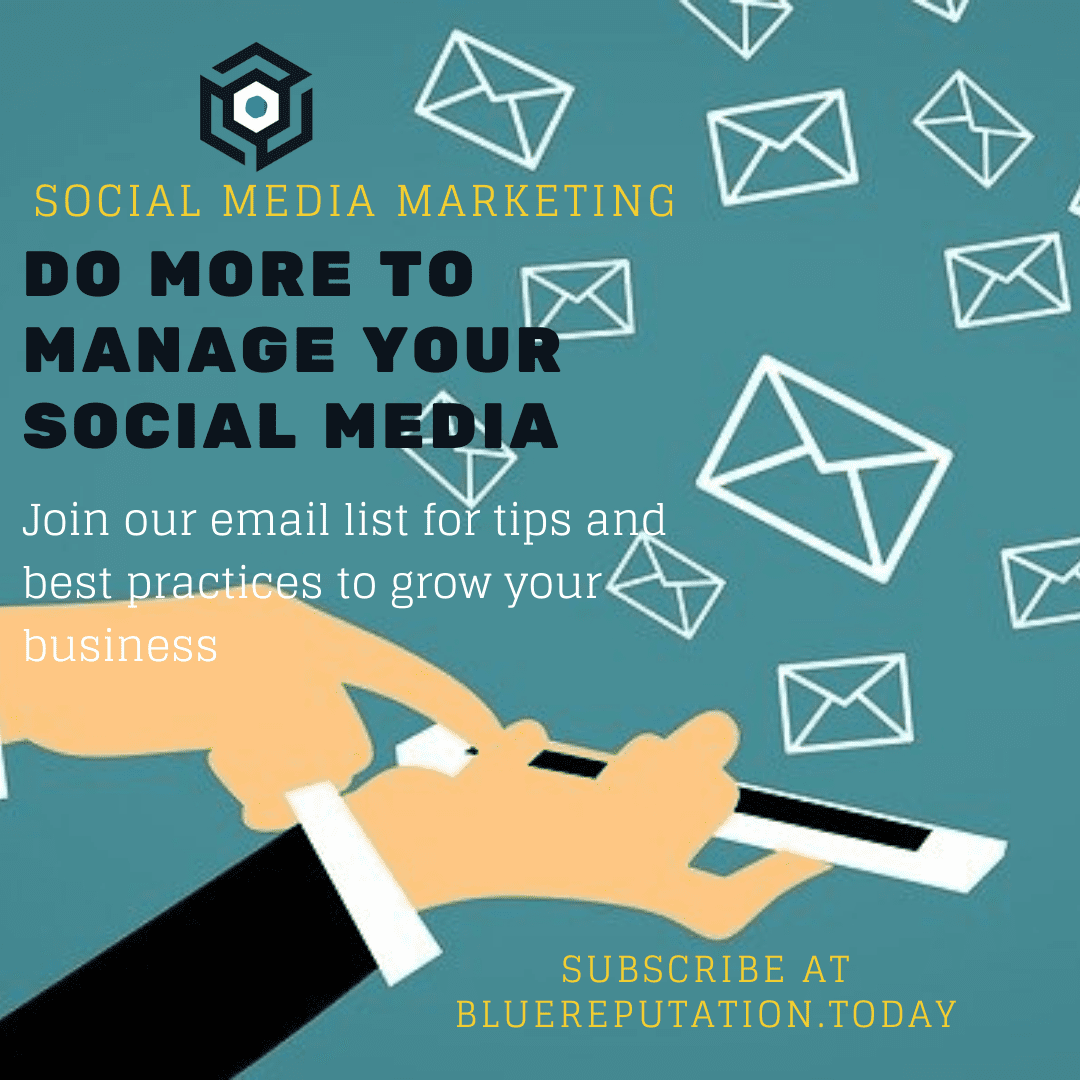 We live in the digital era. With this era comes the need to do everything digitally or via the internet. Marketing is one aspect of business that has transformed in the most significant way. Not a day goes by that we hear about social media. Facebook, Instagram, Twitter and YouTube are among the major social media channels that we use for leisure and business. Let's face it, social media is how we "keep up."
Social media marketing is, simply put, marketing on social media. The purpose is to disseminate content on social media to achieve brand goals. Marketing is meant to create awareness, and social media marketing is the act of doing this using those social platforms.
Note that marketing, advertising, sales and promotions are not the same thing. Sales, Advertising, and Promotions are a part of Marketing. Marketing offers products and services to satisfy demands and causes transactions. Advertising is paid communication. Social media management, on the other hand, is managing your online presence through various social media channels. It includes engaging and interacting with your audience on the various social media platforms.
Social media management focuses on managing the accounts and includes regular daily posting. A big part of social media management is the provision of customer service through the platform.
Social media marketing focuses on creating and executing a strategy. It is a good way to generate leads because of the size of the market that uses social media. Lead generation is the process through which companies and organizations identify and cultivate potential customers (leads) who may be interested in their offerings. Social media marketing and social media management is an exceptional way to generate leads.
At Blue Scorpion Reputation Management, we can build your social media presence, manage your account and market your business online. Let us drive your content marketing with relevant content for high-volume and high-quality lead generation.
Visit us online at bluereputation.today and visit our digital store at bit.ly/BlueScorpionRMStore.
Book a meeting to receive your complimentary reputation report generated specifically for your business. The report highlights what a consumer finds when they search for your business online. You can find out what customers are saying about you on social media and review sites, and how you compare to your competitors. Plus, find out where you're listed and whether or not those listings are accurate.
I would welcome the opportunity to review this report with you in person and show you how we can improve your listings accuracy and online reputation. Please email or call meet at the details below.