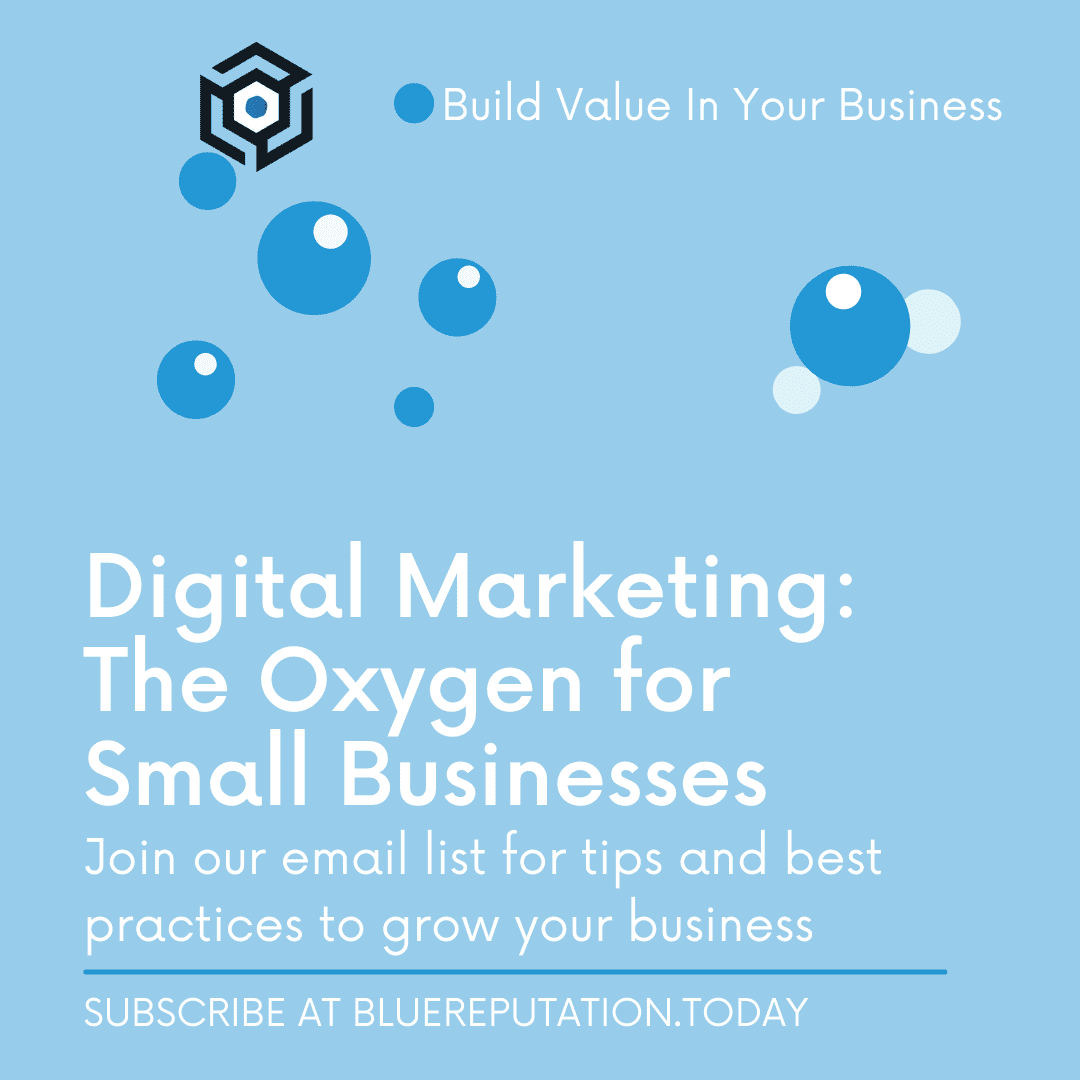 In today's world, digital marketing plays a crucial role in the development of corporations across the globe. It is a hub for business growth and brand building opportunities for small businesses. It can be unapologetically considered as the oxygen for small businesses operating in the 21st century as it increases customer relations, identifies the target audience for brands, and allows for the customization of services based on the needs of a company's audience.
Digital marketing gives businesses an avenue to communicate easily with customers. It allows for timely response to queries and concerns, nurturing your relationship with your customers and building trust. Digital marketing can accomplish that first step into forging a genuine relationship. After all, customer relationships are what drive business. If these suffer, your business will suffer. It optimizes customer experience and ensures that all points of contact are effective and functioning.
Businesses will tailor and manufacture their goods and services based on the demand of their target audience. Through digital marketing, you will always be able to measure the supply and demand of your customers' needs. How do you determine the demand? The answer is demand prediction. You can utilize social media platforms to promote the product or service to a global audience by using the analytics to determine the demand.
Likewise, e-commerce websites can be used to garner customer feedback on the product and service. These insights can benefit the service delivery of the company as improvements can be made to your product or your service. Typically, on e-commerce sites customers are asked to give their experience. This influences potential customers to get an honest opinion before they decide to use your product or service. If you are able to tailor your service to the needs of the customers, you will experience positive results by way of profit.
In today's world, for business to survive, digital marketing must no be longer a choice, but an essential.